The statistics group IMSEE has released the latest economic figures in the first quarter of 2023 of the Principality of Monaco. All indicators are flashing green for go, with a special mention for the Real Estate sector, displaying impressive statistics.

In this year 2023, which marks the commemoration of the centenary of the birth of Prince Rainier III, the aura of the "Builder Prince" is still present.
His ambitious policy of development and extension of the territory, which radically changed the shape of Monaco, has contributed to the attractiveness of the Principality up to the present day.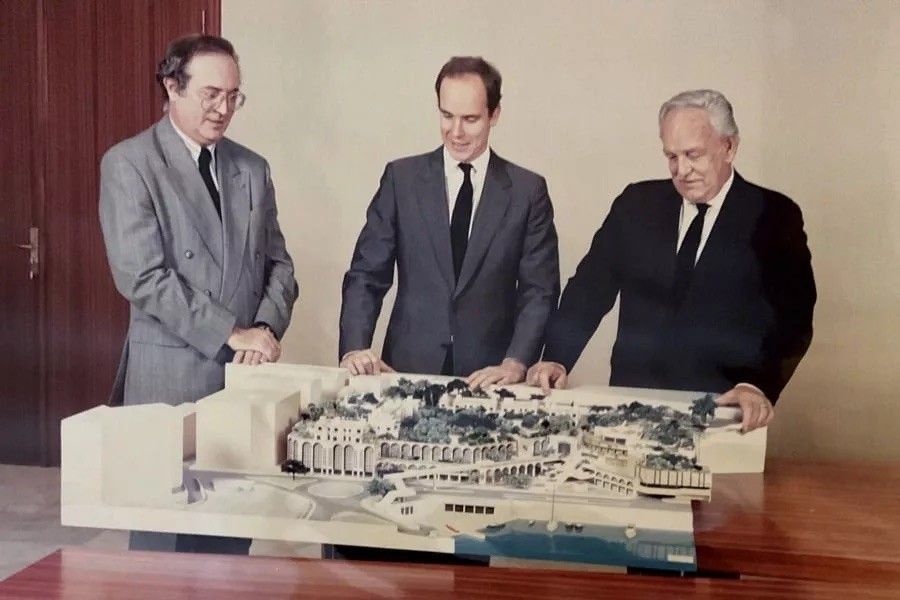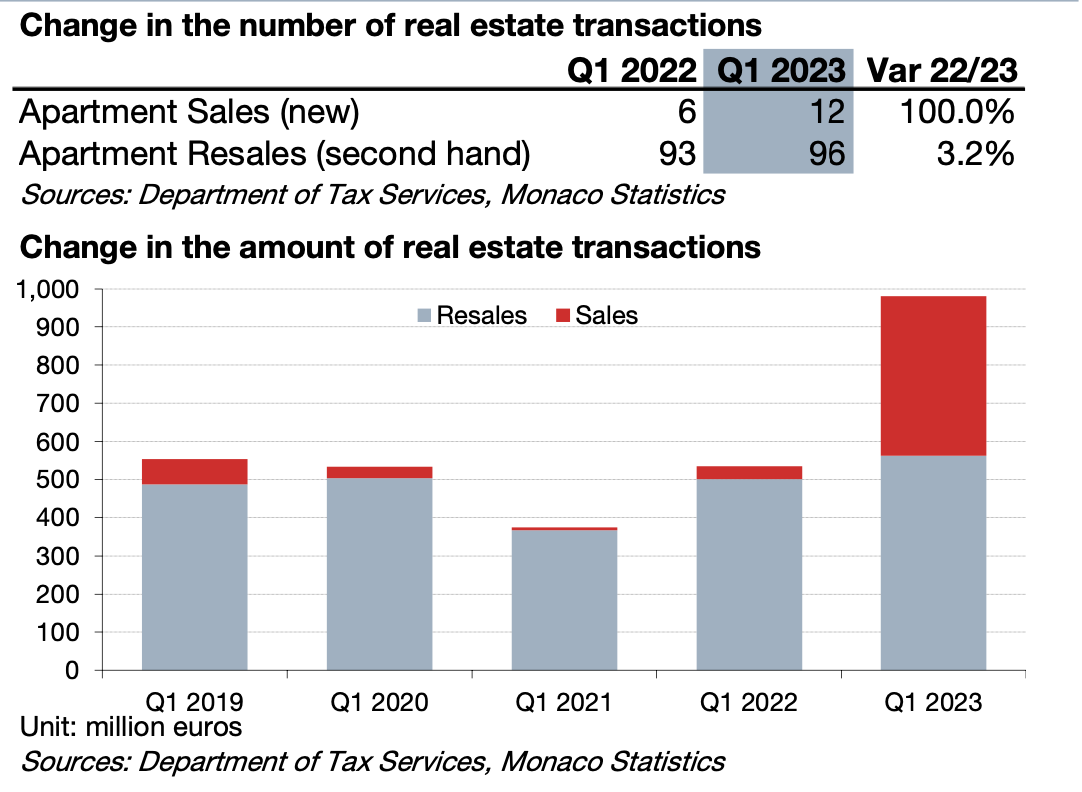 Indeed, Monaco real estate is more dynamic than ever, largely sustained by the new developments flourishing through the Principality.
According to the IMSEE, 12 sales, from the new build real estate market have been recorded in the first quarter of 2023 (6 in 2022), for a total exceeding 400 million euros, an all-time record for a first quarter.

With the interest rates that keep rising, most of real estate markets in the world are facing a sales slowdown. Nonetheless, the Monaco re-sale market doesn't show any weakness signs.

In fact, the IMSEE recorded 96 sales (+3,2%) to reach an overall value of 563 million euros, compared to 501 million euros in 2022 at the same period (+12,4%), the highest level since the first quarter of 2016.
Interesting fact is to notice the increasing attractivity for bigger units and larger surfaces, with 12 apartments (1 in 8) were sold for more than 10 million euros.


Sources: IMSEE, Observatoire de l'Immobilier